Shopping Good Food On A Tight Budget
Stretching your dollars to get a month's worth of healthy, filling food can be a challenge. EWG assessed nearly 1,200 foods and hand-picked the best 100 or so that pack in nutrients at a good price, with the fewest pesticides, contaminants and artificial ingredients. Enjoy! Get the Good Food on a Tight Budget Guide here.
The Environmental Working Group's guide to Good Food on a Tight Budget will help you fill your plate with delicious, healthy food—and save time and money. Their guide—the only one of its kind—lists the most nutritious, most economical and least polluted fruits, vegetables, proteins, grains and dairy items.
Inside the guide you'll find their simple tips for eating well, recipes and quick lists of best foods.
Their top picks are based on average food prices nationwide. The prices you see in the store depend on the season and where you live, so look for the best local buys.
Variety is important for your health and happiness. Their lists are a good start, but try other affordable foods, especially those from the fruit and vegetable aisles.
Can't find something on the list? Ask the store manager to stock it. If enough customers ask for something, stores often try to provide it.
Happy, healthful eating from Environmental Working Group.
Try these 4 Easy Dinners Using Canned Foods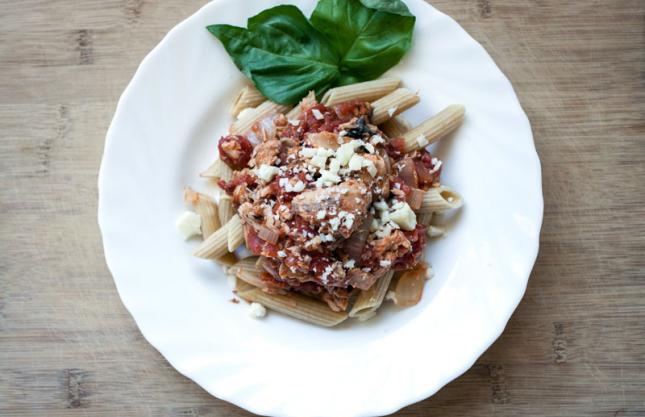 Source: eatFresh.org and Leah's Pantry